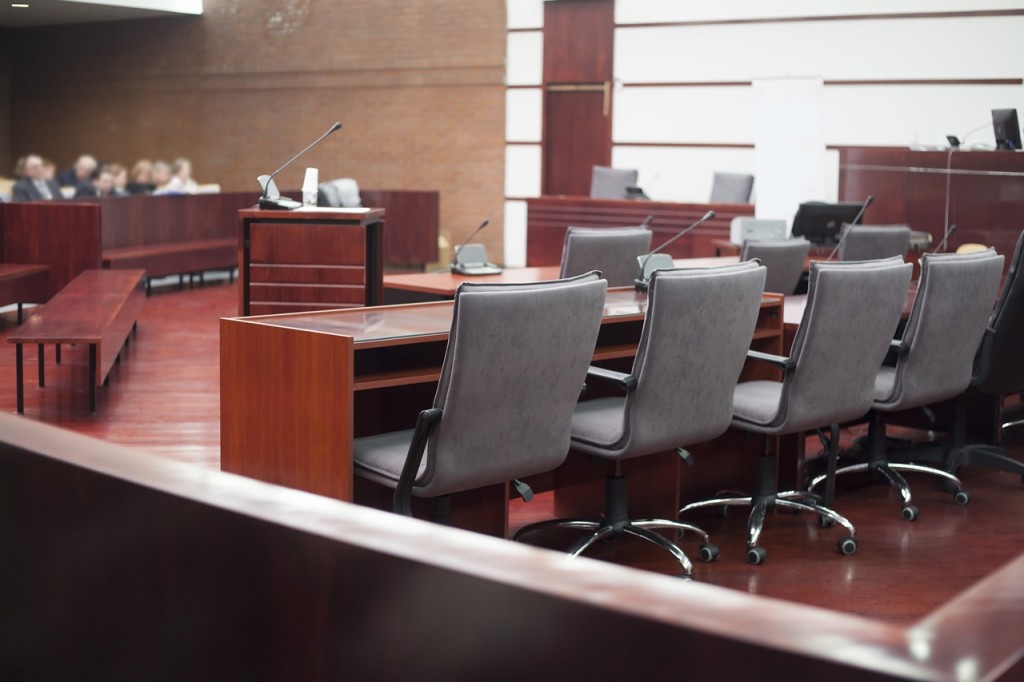 Our vision is to ease language and culture barriers that limit the involvement and contributions of individuals to their community, and to access services and support.
To that end we offer the following services:
Cultural Training
Consulting
Social Services Support
Social Services Training
Educational Programs
Audio File Transcriptions
Language Training
FLAGS staff has long experience of providing languages services and cultural training to local, federal and international agencies. Contact us for all your needs.