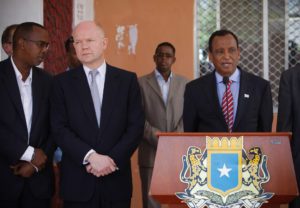 We provide cultural consultation to frontline service providers and the wider community such as legal professionals, health care professionals, educators, and employers. It is our wish to help them connect and address the needs of their service recipients from diverse cultural background, including refugees, immigrants, people of different belief system, different religion and members of ethnocultural communities.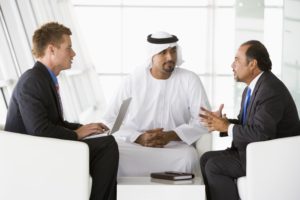 We help services providers and services recipients build working relationships, positive communication and mutual understanding to achieve their common goals.
This page lists all of our services. Please contact us if you have immediate need or if you have questions. Thank you.